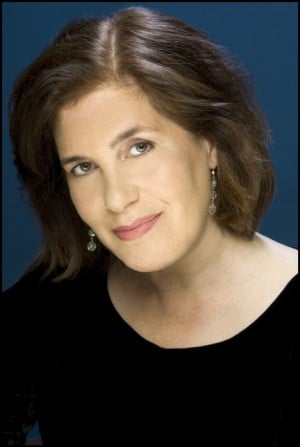 Beth Levin, a fine NY pianist, last week played the final three sonatas in a piano showroom recital, and like Uchida in her concert at Carnegie that I caught a couple years back, she chose to perform them as a piece with little break in-between.
See a rave
at the
New Yorker
this week. She's also
written a fine piece
just on opus 111, after opening with a poem. For more on 111, see Jeremy Denk's take in our new book. And as I wrote here recently, Sylvie Guillam's dance to 111 two weeks ago in NYC was astonishing. Here's Levin: "That the ensuing theme and variations exist on paper is astonishing. So sublime an offering should have flown off to the heavens with barely an earthly trace....Beethoven might easily have ended in grandiose forte gestures, and yet the coda is played out in the softest of trills, seemingly to immerse the music in a cloud. The final measures reflect a poet's wisdom."